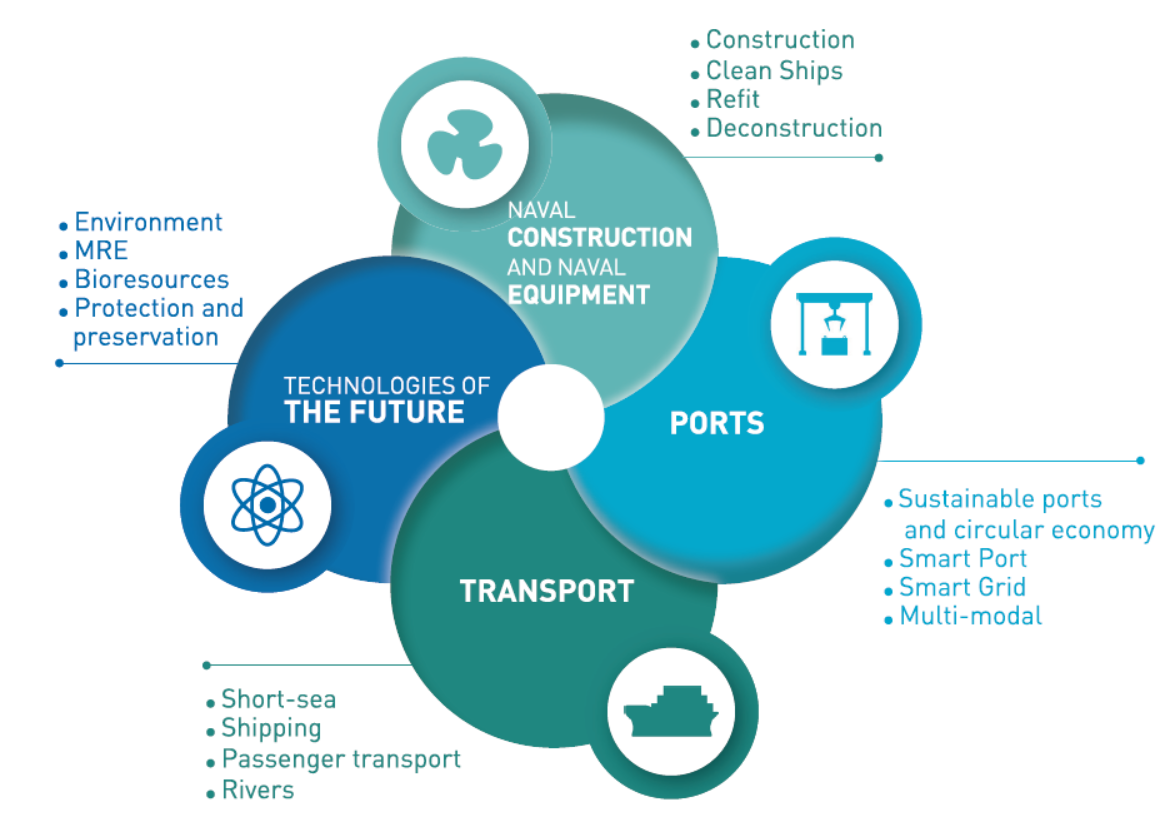 Join the space " MerVeille Energie " [Wonderful Sea Energy] dedicated to research and book your location with BBC Conseil / BBC Consultants has been designated by SOGENA to organize the meetings, pods, pitches and keynotes on Research and Economy Blue.

EUROMARITIME is organised by the weekly publication Le Marin (Ouest-France group) and the GICAN - French Marine Industry Association, which brings together all civil and military naval industries in France.
Watch the videos relating to the 2017 exhibition - (The videos are principally in French but the exhibition settings are is most informative.)
Dates and times are given as an indication only
4th February 2020
Morning: Exhibition opening, inauguration.
Afternoon: Research, Insurance - Finance, with LHC Conseil
5th February 2020
Research
Euro-Mediterranean maritime cooperation, with Stratégies mer et littoral (Sea and coastline strategy Consultants)
6th February 2020
Cooperation
See the booklet
https://fr.calameo.com/read/0052585396981ac6736c5