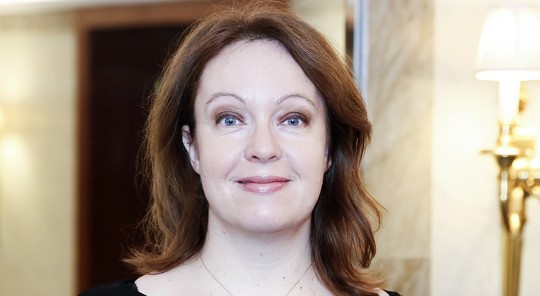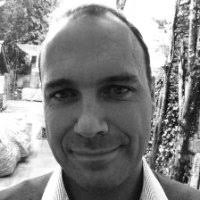 Suède – Mercredi 18/10/2017 – « Ils bougent » energiesdelamer.eu. Anna Borg appointed CFO and Niek den Hollander appointed Senior Vice President for Business Area Markets in Vattenfall
Anna Borg has been appointed new Chief Financial Officer (CFO) of Vattenfall. She is currently Senior Vice President of Vattenfall's Business Area Markets. Niek den Hollander, currently Vice President of Trading in Vattenfall has been appointed new Senior Vice President of Business Area Markets.
"Anna Borg has extensive management experience from the energy industry, both from the asset heavy Heat business, as well as trading, business and consumer sales and staff functions. This includes leading positions in controlling, strategy and business development. She has the ability as CFO to lead many of Vattenfall's transformation programs. Niek den Hollander brings with him a wealth of experience in energy trading providing a strong base for Vattenfall's continued development in the new energy landscape. I'm very pleased to see them both in their new roles in a crucial period of company development," says Magnus Hall, Vattenfall's President and CEO.
Both Anna Borg and Niek den Hollander will assume their new positions on November 1, 2017, be members of Vattenfall's Executive Group Management and report directly to President and CEO Magnus Hall.